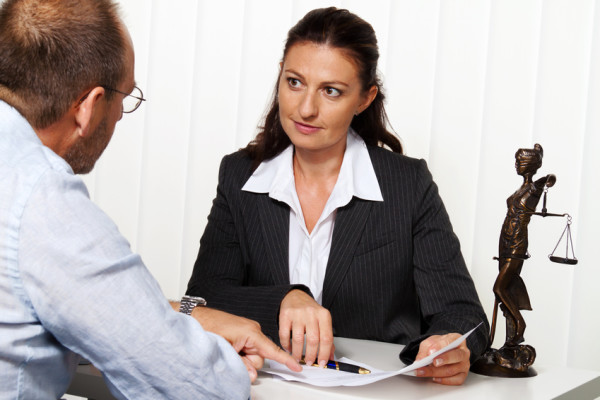 Hopefully, you have gotten a lot of out this life and are still enjoying every single day. Old age doesn't mean sitting around and waiting for life to pass by. You can still get out and enjoy all that life has to offer.
However, it does come with some added responsibility that you might not have worried about as much in your thirties, forties, and fifties.
Planning for the future of your family is a necessary responsibility for everyone, even though they may be difficult topics to discuss. Old age is scary and the future is scary, but once you know your family will be taken care of no matter what happens, you will be much more relaxed.
It's important to not rush the process of estate planning, but it's also important to not wait until it's too late. Contacting an estate lawyer can help you with all these important decisions that you have to face.
What to Look for in an Estate Lawyer
You're not only dealing with your property and your finances, but you're dealing with the future well-being of your whole family. This should not be something that you take lightly. You do not want to work with just any estate planning attorney — you want the most qualified, caring, and experienced estate lawyers available.
Protection
When looking for a qualified lawyer, it 's important to make sure they can offer you as much financial protection as possible. Metlife Mature Market Institute released a study in 2011 that financial exploitation ends up costing seniors about $2.9 billion every year. Financial problems will not only affect you in the present but also your family in the future. Make sure you work with professionals who are experienced enough to offer quality financial protection.
Healthcare Decisions
About 38% of U.S. adults have a healthcare power of attorney. It may be one of the more difficult discussions you will ever have, but it's an important one nonetheless. If something were to happen to you and you were unable to make healthcare decisions on your own, having a power of attorney that you trust will act in your best interest and make your medical decisions for you.
Experience in Crafting Wills and Trusts
It's extremely important that you construct a detailed will during your estate planning process. The Wisconsin State Bar reports that complicated wills can take up to two years or more to probate, but even simple wills and trusts can take up to six months. Consulting with an experienced professional who is knowledgeable on probate law can make the process much less stressful and allow you to move on with your life, while you are simultaneously at peace with the future.